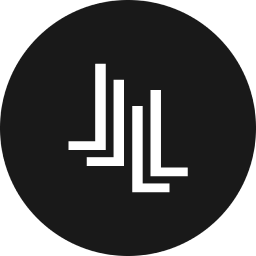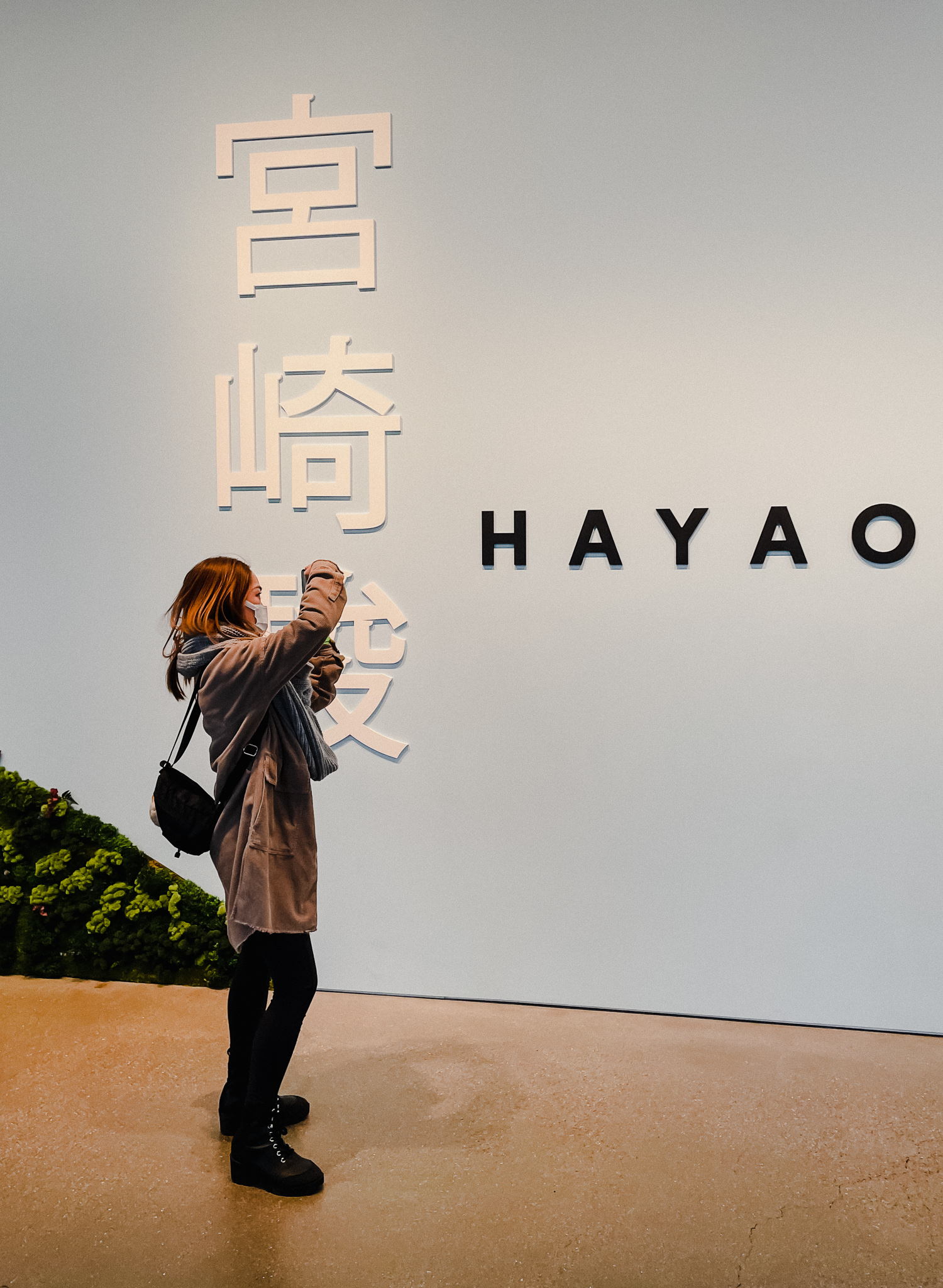 About me
I started my career off in finance because of my strong desire to understand businesses at its core. As a daughter of an immigrant entrepreneur I wanted to be able to learn the ins and outs of operating a successful business. I knew that every businesses need to be profitable and have growing margins to invest in innovations to continue to add value to their customers.
Although I valued my time in finance and learned a lot of valuable lessons, I couldn't get away from the heavy feeling that something was truly missing from my life. Therefore in 2019, I left a comfortable career to lean in to my childhood joys of creating.
It is safe to say I haven't looked back since. I found in the practice of design, a super power that can be used to shape the world. Design has the real power to help people and I am so grateful to have found a vocation that allows me to do what I love. Now, my life's mission is to create positive changes to people's lives by helping good businesses communicate their value and scale their business through design.
Research methods
With my analytical predisposition, I gravitate towards using data to understand the problem space before designing.
My favorite methods include:
Qualitative
User interviews and contextual inquiries

Affinity mapping

Competitor analysis

Tree tests

Card sorting

Preference test
Quantitative
A/B testing

Data / website analytics
Empathy
Before I get into the design process it is important for me to empathize with the user and in turn, understand how they gain value from the business. It is necessary understand the users emotions, user segments, their end-to-end user journey, and what is their job-to-be-done in context to what the business provides a solution.
Some of my favorite ways to get into my user's mind and how it relates to the business goals are:
User / customer journey mapping

Business model canvas

Value proposition canvas

Empathy mapping

Process / user flows

Experience flows
Tools
Although I'm flexible and can learn any tools on the job, I tend play favorites when it comes to using tools to get things done.
My favorite tools include:
Figma for brainstorming, designing, and prototyping

Zeplin for version control and shipping

Photoshop for photo manipulation

Specify for token syncing

Descript for transcribing, note taking, and tagging interviews

Hotjar for website analytics, especially the heat maps

Userinterview.com for quick feedback on design prototypes

Notion for personal project management (Notion, I love you)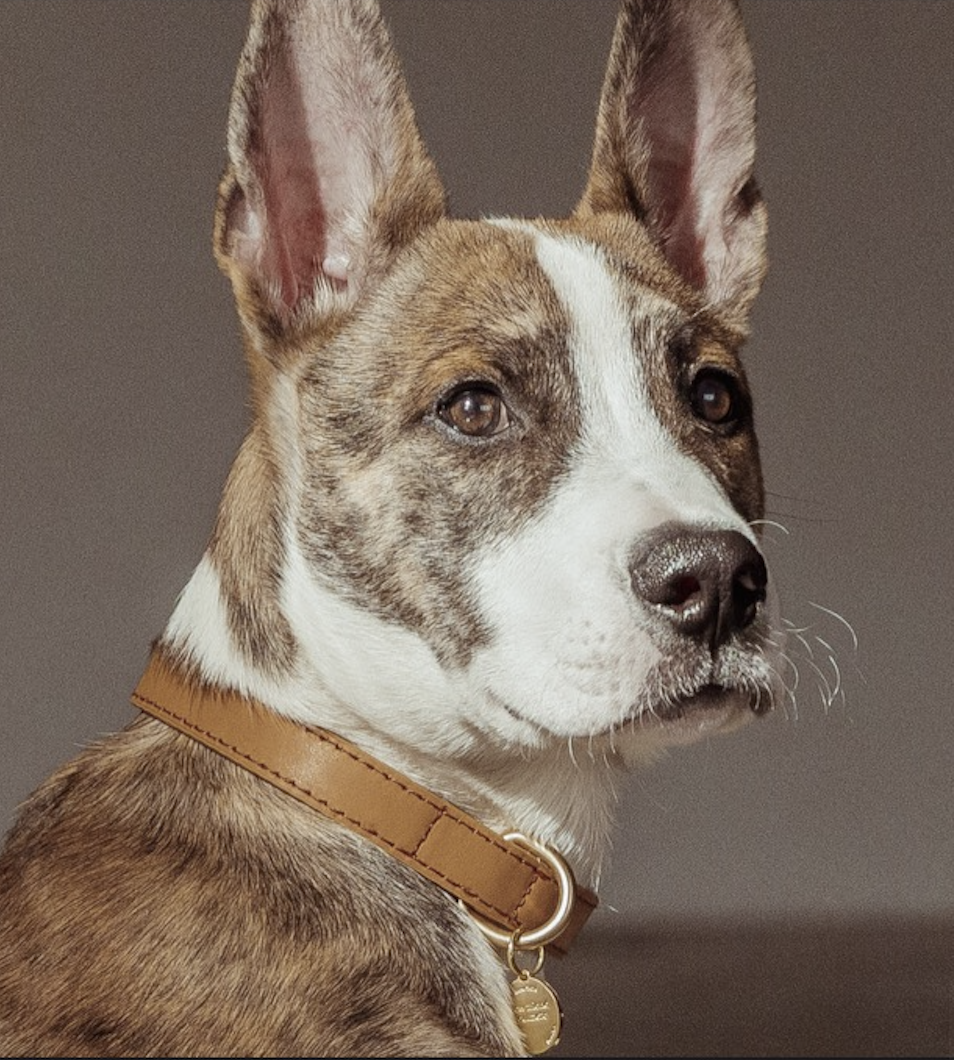 What I do when I'm not working
When I'm not working, you can find me being a goofball, walking my dog around DTLA, and taking care of my indoor aquarium and garden. I'm a proud mama of over 150 different kinds of living plants and fishes in my compact but mighty loft!
I'm also a huge nerd and love geeking out on the following subject matters:
Ask me about
Art and visual design

Health and nutrition

Freelancing and entrepreneurship

The economy

World news

Web 3 and cryptocurrency

Books

Personal finances